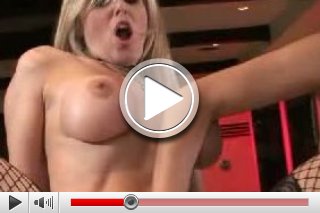 While riding her girlfriend pampers the tits with her hot tongue...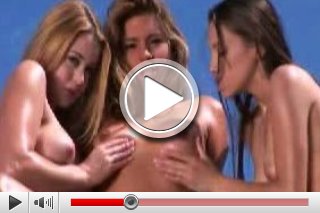 The sun is shining and that seems to make women horny on each other! Unabashedly stroking of hot bodies at the pool...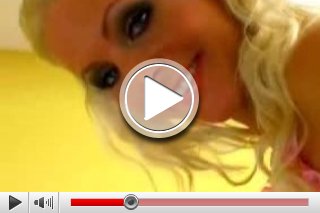 The blonde babe dances for the camera and gets horny...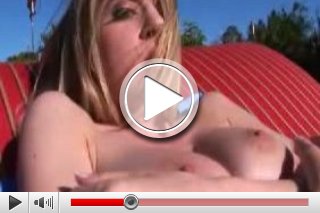 Pool babe Anita gets much more hornier while fondling herself at her hot...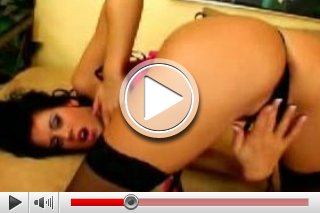 The hot brunette presents her hot crispy ass and strokes herself slowly but surely to the climax...