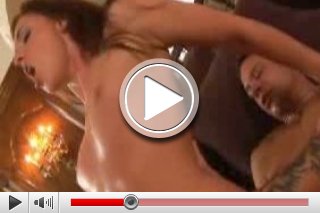 Its no secret_Lauren Phoenix has the Nickname Buttwoman!Take a look at her and you will know what I mean...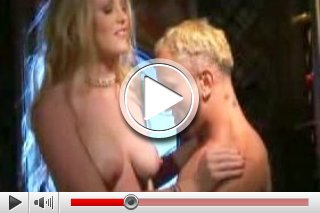 Hot blonde Estelle pleases for sexual intercourse. What man with any sense can there already say no...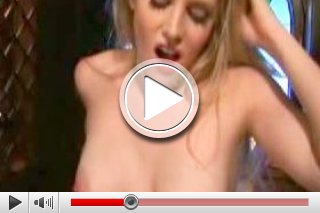 Pornstar Estrelle rides like a wild fury while her boobs are shaking to the beat of the shocks...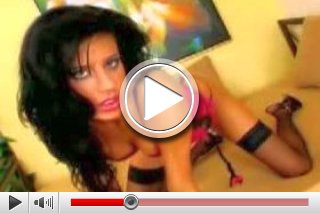 Black hair, black stockings and an absolutely dream body.She lies on her bed and takes out her big boobs lustfully...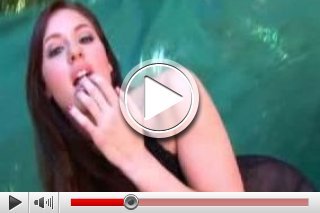 Lauren Phoenix wears an almost translucent dress and becomes horny while making a striptease...