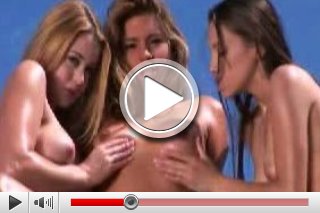 The sun is shining and that seems to make women horny on each other! Unabashedly stroking of hot bodies at the pool...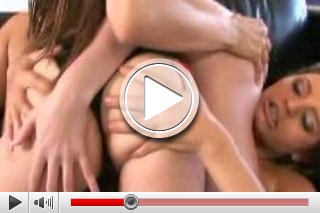 Three horny pornstars called Paola Rey,Celeste Star and Holly Morgan are having fun while fondling each other...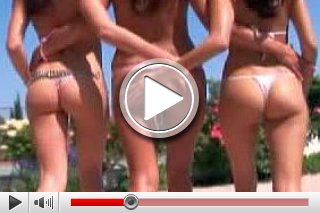 Tayler Rain,Jenna Haze and Bobbi Blair are getting horny at the pool. The sun makes them willingly and hornier too...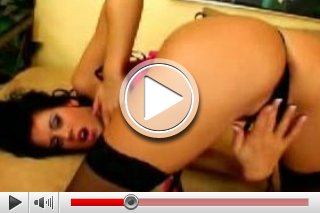 The hot brunette presents her hot crispy ass and strokes herself slowly but surely to the climax...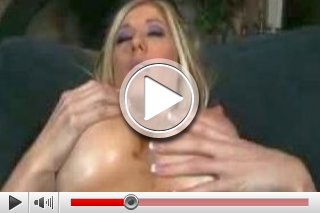 She kneads her hot tits and gets in ecstasy while fondling herself...